George Brown Darwin Botanic Gardens Visitor and Events Centre 2019
I was contracted by FRD, Sydney as exhibition curator and to collaborate in the design development of the exhibition, building layout and landscaping surrounds for the new Visitor and Events Centre opened in November 2019 at the George Brown Darwin Botanic Gardens. I developed and delivered all content elements for the exhibition, including all texts, image selections and creative direction of a feature two-screen video production. The project required 18 months of extensive research, including site visits and interviews with staff, identification and liaison with local nature photographers, correspondence with scientists, research for archival visual and text materials, and iterative writing of all text components.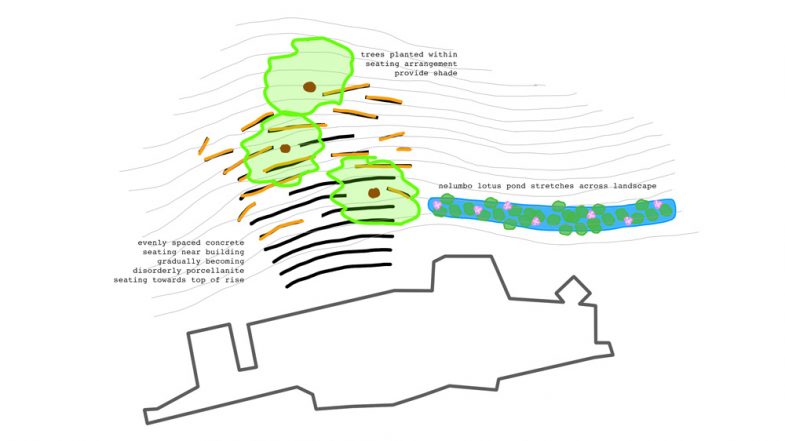 I worked closely with the Gardens Director, Bryan Harty, FRD Director, Susan Freeman and concept architect Hully Liveris in the early stages of the spatial and programmatic design, then devised the exhibition's conceptual structure and final content packages for FRD's graphic designers.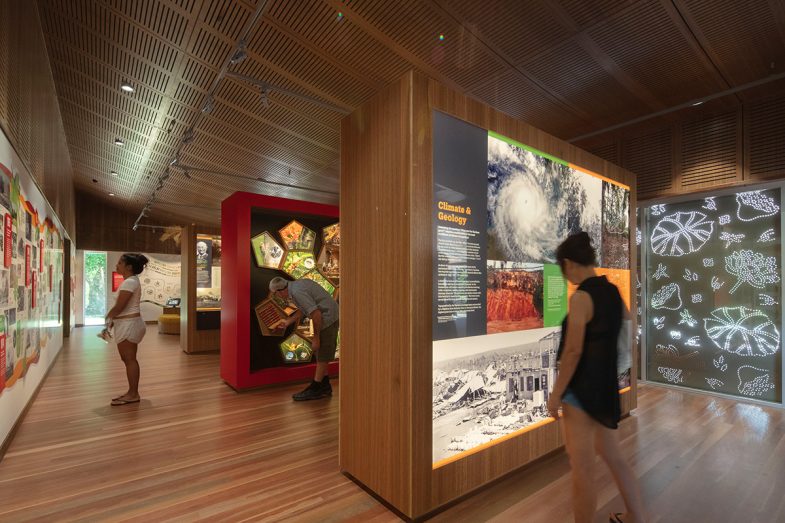 The resulting permanent exhibition 'Darwin Grown: From Government Garden to City Oasis' includes a 14m long Timeline commencing 65K BCE that traces the history of place and the development of the Gardens; a series of self-contained thematic displays titled Conditions, Collections, Connections, Beginnings, and Endemics, and a large area dedicated to exploration of the Larrakia Aboriginal culture and knowledge of plant use. This element was collaboratively developed with Larrakia ethnobotanist Lorraine Williams who has a long association with the Gardens.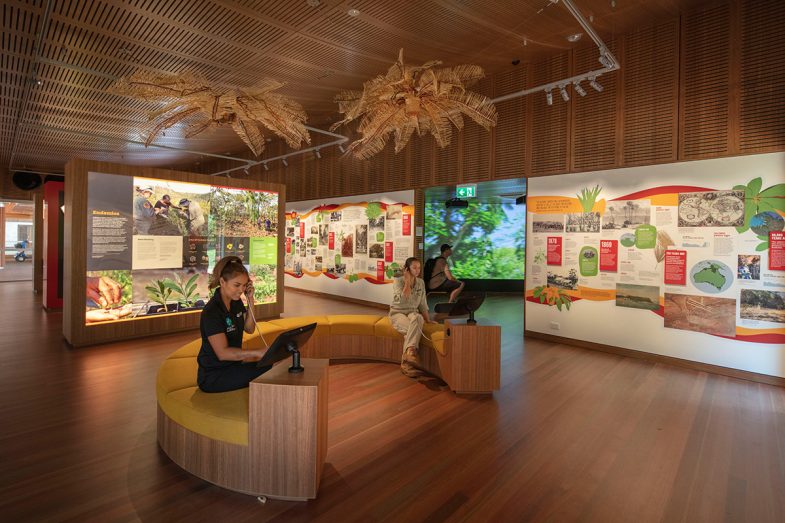 A small additional room for a video feature was added to the original floor plan. Titled 'The Wet + The Dry' this space presents a synchronised two-screen, 4-channel audio-visual work where visitors can sit to view seasonal changes in the Gardens throughout the year accompanied by an audio track built from field recordings of sounds in the Gardens. The video elements were collected through the 2018-19 seasons on numerous visits by local production company Global Headquarters who also edited the twinned video. I developed the conceptual framework for the display and guided the creative development and final editing of the finished work.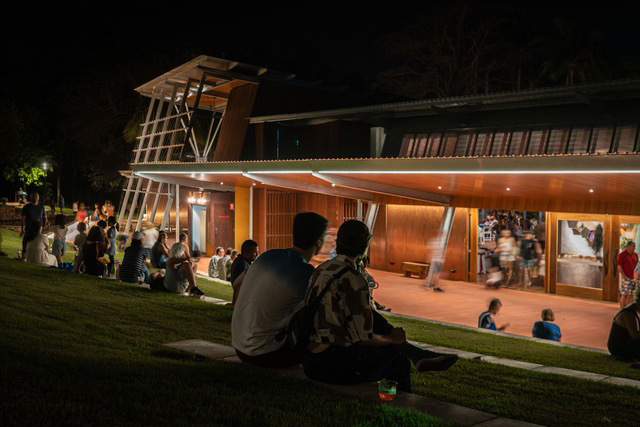 The Centre is a significant addition to the Darwin Botanic Gardens and to the cultural infrastructure of the city. It provides a point of focus for visits, a comfortable place to rest and learn in what is often a challenging environment – either very hot and dry, or hot, humid and wet – and a locus for new public program activity offers. The building features the permanent exhibition and also includes a large open multi-use space, a souvenir and bookshop, expansive shaded verandahs, an outdoor amphitheatre with terraced stone seating and surrounding plantings that have interpretive connections to both the Gardens colonial origins and ancient Aboriginal plant uses.